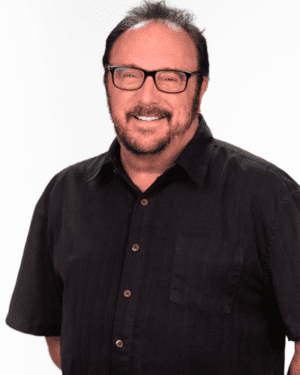 Michael Tripet, Affiliated Professional
LMFT #91096
Michael Tripet is a licensed Marriage Family Therapist (License #91096) at Desert Marriage and Family Counseling. He received his Bachelor of Arts Degree, from Biola University, in Biblical Theology. He received his Master of Arts degree, from Pepperdine University, in Clinical Psychology. He brings a great deal of life experience to the therapeutic setting. He had a successful career in Law Enforcement, for 28 years, retiring in 2009, from the Corona Police Department, as a Police Manager/Lieutenant. Among his other duties, he served as a crisis/hostage negotiator, where he facilitated the safe ending to an otherwise violent situation. The main goal of therapy is healing, change, and growth; not criticism and condemnation. Therapy is most effective in an accepting, confidential atmosphere where there is mutual exploration of the issues and challenges of life in our complex world. Perhaps we need a new perspective in our way of thinking and our way of behaving in order to more effectively make our way through life's obstacles. Effective therapy is both educational and introspective.
Michael has worked in the mental health field for about seven years. He worked with Alternatives for Domestic Violence where he worked with victims and suspects of domestic violence, clients (individuals and couples) referred from Child Protective Services and facilitated Anger Management groups. He worked with the Grove Community Church where he worked with individuals, couples, and families. He worked with clients struggling with mood and anxiety disorders, somatic disorders, trauma issues, stress management, and grief. He worked with couples and families struggling with conflict, communication challenges, child rearing, and quality of relationship issues. He also facilitated divorce recovery groups. He currently works with parole, providing therapy for clients who have been in the Criminal Justice System. Michael offers faith/Christian based counseling upon request.
When you stop learning you stop growing"
– Kenneth H. Blanchard.