About Us
Desert Marriage & Family Counseling Center is a counseling facility that aims to meet the needs of the residents based in the Coachella Valley. Our passion for wellness and well-being shines through in the way we go about our daily practice. From our clinicians to our administrators we strive to help individuals and families improve their lives.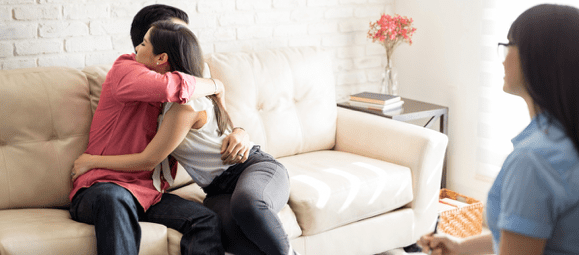 Background
We understand how important relationships are in every aspect of our lives. We all need support structures to help us cope when things get tough. Because of this central importance of relationships to our well-being, we focus on healing and helping individuals, families, couples, and communities to function as a whole.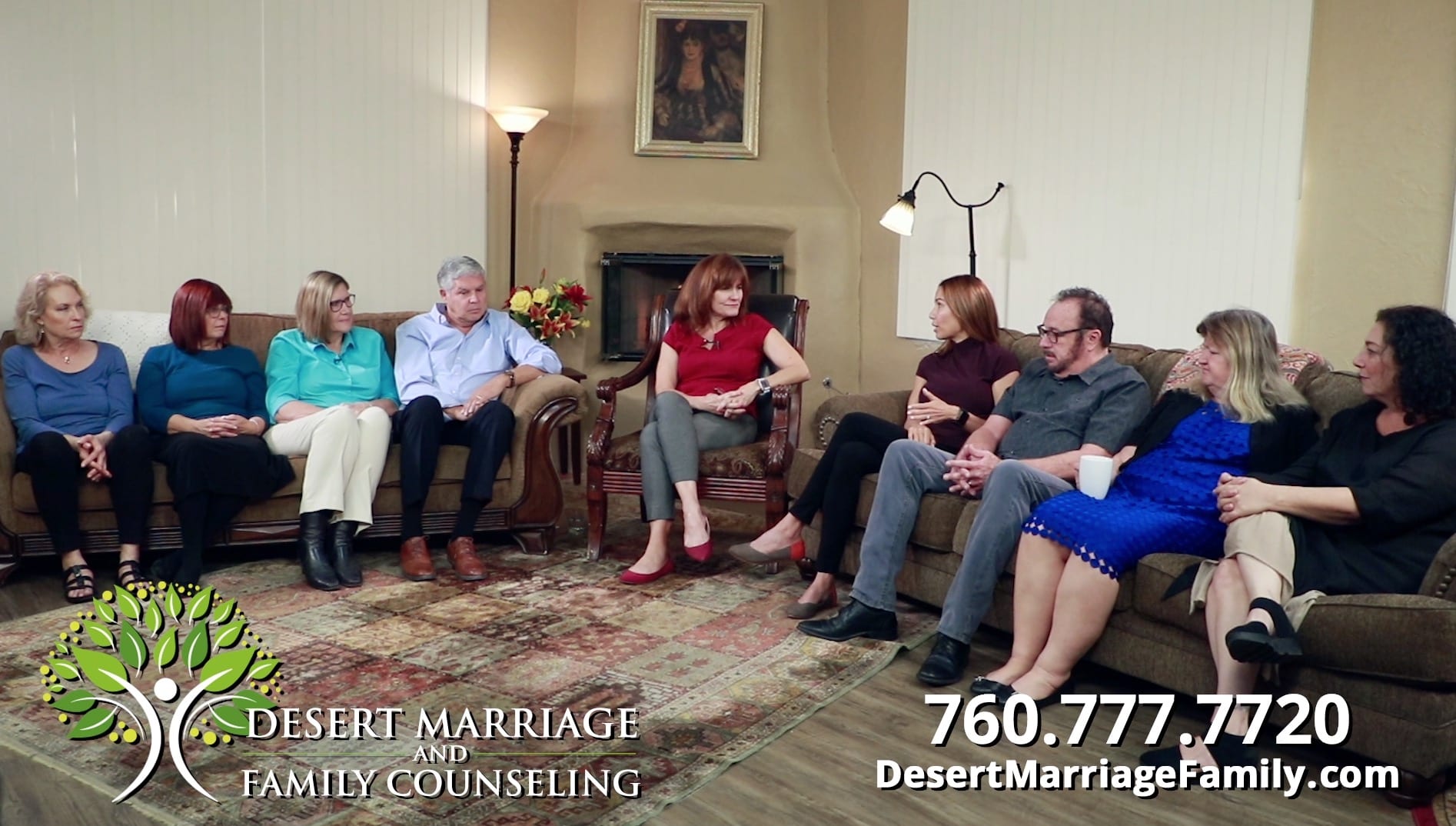 Our team
Our team consists of clinicians with varying backgrounds which enables us to match clients to clinicians we think would be most appropriate. We have bilingual clinicians who also speak Spanish, Greek, and Hebrew. Individual clinicians on our team subspecialize in the following; Trauma (EMDR) reprocessing, Anger, LGBQT, Addiction; Codependency; Christian Counseling.

Who Do We Help?
Desert Marriage & Family Counseling has a clear non-discrimination policy and we invite individuals from different cultures, backgrounds, and lifestyles. We respect each and every client and the journey they are going through.
In addition, we work with patients of all ages from 3 to 93. We don't only focus on marriage and family counseling, but individual therapy for teenagers and children. We also specialize in counseling for the following topics: parenting, eating disorders, trauma, addiction, codependency, ADHD, anxiety, and depression. We also offer an Intensive Outpatient Program for those suffering from anxiety and depression, trauma, and eating disorders.
Give Us a Call
We want our patients to feel comfortable, safe and heard. That's why we encourage you to reach out if you need more information about our clinicians, services, and availability.
Call us today to speak to one of our staff members. We'll be honored to help you in any way that we can.