Welcome To
Desert Marriage & Family Counseling

Specializing in Individual, Family and Couple related issues for those of all ages, including adolescents, teens & adults. We set up a treatment plan that is unique to you and your specific needs.
Our various programs, from Intensive Outpatient Treatment to less stringent step-down options, are designed for those with mental health issues like anxiety, depression & bipolar, as well as for those with eating disorders and substance abuse matters.

We Meet Your Needs
Our counseling center serves the cities of the Coachella Valley: Palm Springs, Cathedral City, Rancho Mirage, Thousand Palms, Palm Desert, Indian Wells, La Quinta, Indio, and Coachella. Our team of clinicians are passionate about improving individual and family well-being of all those who are struggling with individual or relationship issues. Additionally, we have clinicians who speak English, Spanish, and Hebrew.

We Specialize in Treatment for:
The Team of professional clinicians at Desert Marriage & Family Counseling are experienced in a variety of counseling fields.
Marriage & Couple Counseling
Eating Disorder Counseling
Anxiety & Depression Counseling
Substance Abuse Counseling
We want to help you, immediately!
One of the things we take pride in is our quick response time at Desert Marriage & Family Counseling. We understand your urgency for help and we go out of our way to fit you in. If you aren't sure if you want to make an appointment, you could also discuss your situation with one of our clinicians by phone, to find the best fit for you.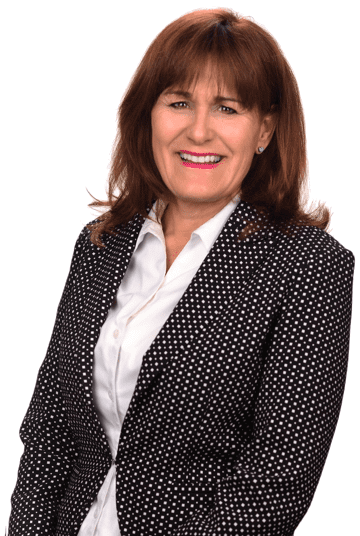 Our Team of clinicians are passionate about improving individual and family well-being.
Kelly Lewallen

CEO & Clinical Director

LMFT #37832
Since our clinicians specialize in a variety of life's challenges we are certain that we can place you with the most appropriate clinician be that within or outside of our center. Whether you need to improve the communication between you and your teenager, struggling with parenting, feeling hopeless about your divorce, not sure how to deal with your aging parents or just feel like you want to enhance your personal development, we're here for you.
Desert Marriage & Family Counseling
Watch these videos to learn about our approach to therapy
Parenting Children and Teens