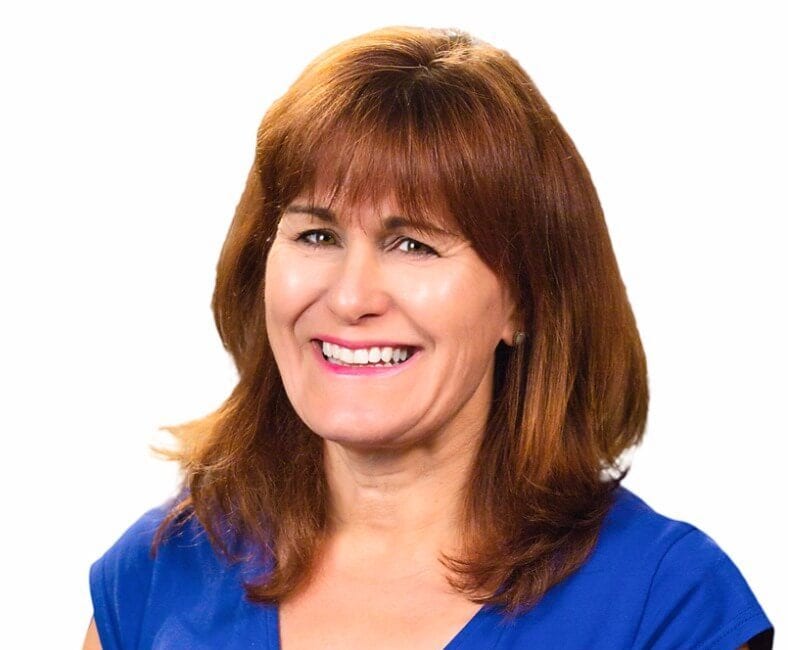 If you are looking for someone who is passionate, professional, and makes you feel safe and comfortable no matter your concerns, you've come to the right place.
Kelly Lewallen is the Clinical Director at Desert Marriage and Counseling with a Master's in Psychology from Chapman University, a degree in Nutritional Sciences from the University of Washington, a Teacher Certificate from the University of Oregon, and is certified with the International Association of Eating Disorder Professionals. Kelly is also a level two trained EMDR therapist dealing with trauma-related disorders and PTSD.
Kelly specializes in trauma, mood and anxiety disorders, addictions and eating disorders as well as couples and family therapy. She believes in a holistic approach to healing, person-centered therapy through a treatment program that's individualized around the patient's needs and not the diagnosis.
Apart from opening Desert Marriage & Family Counseling in 2013, she additionally opened Mind Over Body Specialty Eating Disorder Treatment & Recovery, that treats individuals with a variety of eating disorders. She also educates therapists and other medical clinicians about eating disorders.
Contact Us
The team at Desert Marriage & Family Counseling would be happy to assist you in any difficulties that you might be experiencing as a couple or individual. Contact us today for an appointment.