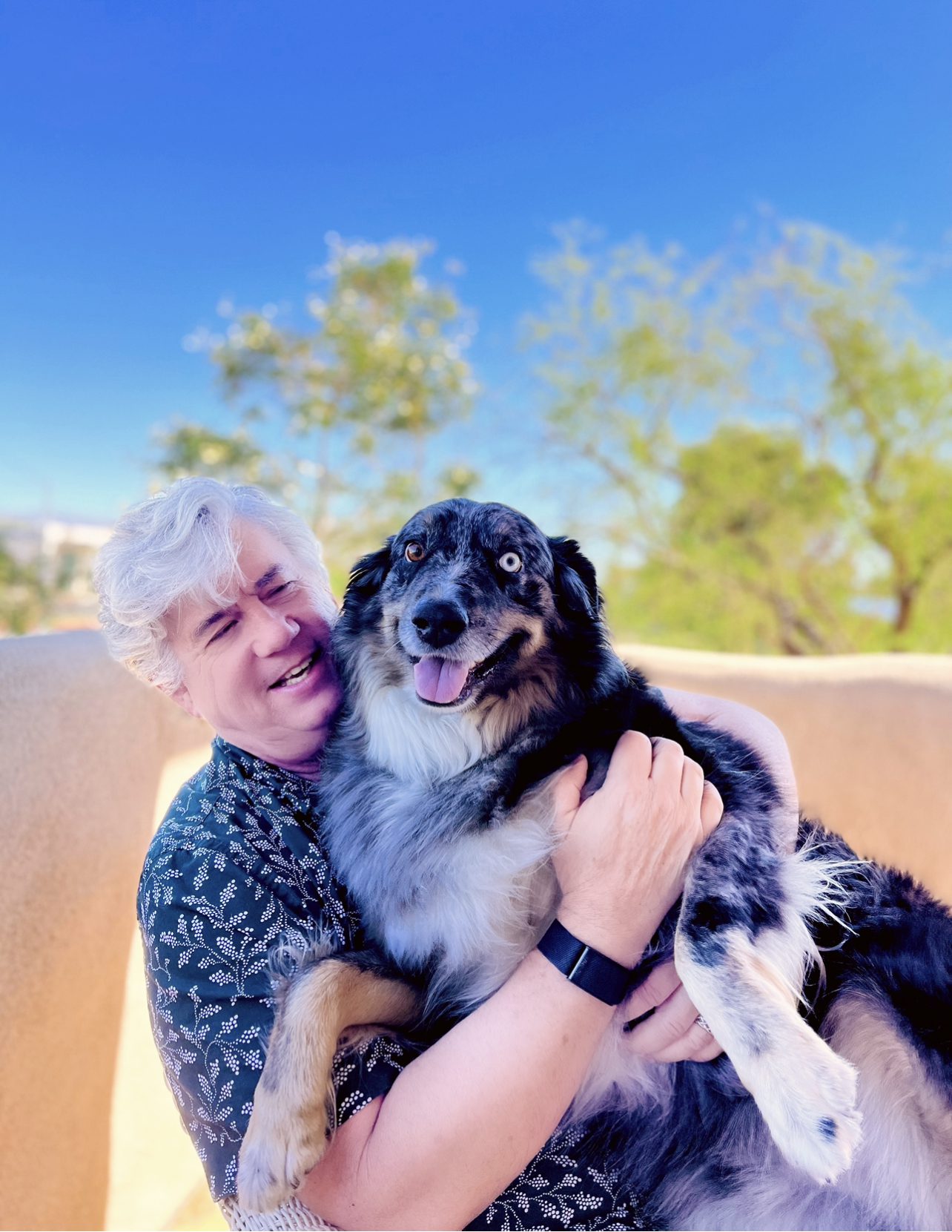 Gregg Homme, CFO
Gregg Homme is the Office Manager at Desert Marriage and Family Counseling (DMFC). He has been a Desert resident for over 40 years, and has always been both a strong advocate for youth and mental health services. Gregg is a former Rotarian and fully believe their motto of "service above self" and have taken it to heart. Through his services, he hopes to better the health of our communities through advocacy and volunteerism. He truly believes healthy communities make better communities and it is his pleasure and reward to help in any measure to do so. Recently, he was the Director of the Coachella Valley Health Collaborative as a Program Coordinator and also worked with Oasis Rehabilitation Services at the Harmony Center. As director of the CVHC, he facilitated the presentation of community based mental health presentation.
Also, he has worked at the Harmony center, and has been working with youth suffering from behavioral health challenges by assisting them in their recovery from their illness and to re-engage into our community. Previously, he has worked as a Health Educator for both California State University San Bernardino at Palm Desert and College of the Desert. In both positions, his main focus was on advocacy and implementation of prevention and early intervention (PEI) strategies relating to mental health and suicide prevention.
Currently, he is on the board of the National Alliance for Mental Heath-Coachella Valley (NAMI-CV), and The American Foundation of Suicide Prevention board (AFSP) – Coachella Valley chapter. If there is any way that I could be helpful, please let me know.